Why Choose Microsoft Dynamics 365 for Food and Beverage operations?
Dynamics 365 is Microsoft's brilliant innovation for food beverage, and process manufacturers. Microsoft has every cloud solution that you need, or your business might need in the future to help you build a resilient and sustainable food and beverage supply chain. From Dynamics 365 Supply Chain for large groups to Dynamics 365 Business Central for mid-market-sized businesses like FMCGs, you have everything in the Microsoft Dynamics 365 store - a suite of intelligent business management apps for your growing business. Harness its power by integrating Power BI, Power Apps, and Power Platform on Azure to drive higher outcomes for your investments.
Bring Smoothness to your operational flows with Dynamics 365
Fuel innovation, boost employee productivity, and attract real-time opportunities to run your business the way you want.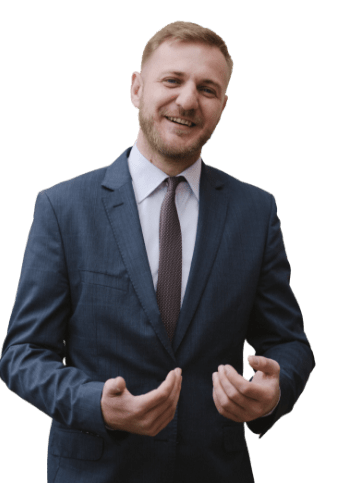 Want technology experts at your service?
Connect with us and share your business requirements to grow your profitability on a scale with our Dynamics 365 solutions.
See how you can ripe fruits for your business with Microsoft Dynamics 365 solutions
Supply Chain Management
Take the next step and create an adaptive, resilient supply chain that automatically responds to challenges and helps you with agile planning for business continuity.
Analytics & Insights
Utilize analytics-driven insights to proactively reduce downtime, enhance inventory accuracy, automating cycle counts to maintain operational excellence and equipment automation.
Quality Control
Enhance the quality of your goods and services to improve your reputation in the market by configuring and customizing Dynamics 365 apps based on your business needs.
Take tomorrow's decisions today with Dynamics 365 solutions
Get in touch with our Microsoft products consultants, share your requirements, and find a suitable cloud solution for your food, beverage, and processing business.
Curious to go beyond the next level of manufacturing and distributing food, beverages, & processed goods?
Uplift the operational capability of your plant and attain a profitable business continuity with Dynamics 365 business apps for the food and beverage industry.