Choose Dynamics 365 for Professional Services
Say goodbye to the complicated disparate time and expense entry systems. Start keeping track of your projects, and customers happy!
Previously known as Dynamics AX or Dynamics 365 Finance and Operations, Dynamics 365 for Professional Services is a fully featured enterprise resource planning (ERP) software that enables organizations to monitor the execution of projects and allocate and distribute resources efficiently while increasing the efficiency of project teams.
Take your industrial and professional services to the next level with Dynamics 365 for Professional Services.
Drive your organization's efficiency by strategically optimizing process flows, ensuring on-time delivery with business-centric Dynamics 365 cloud solutions.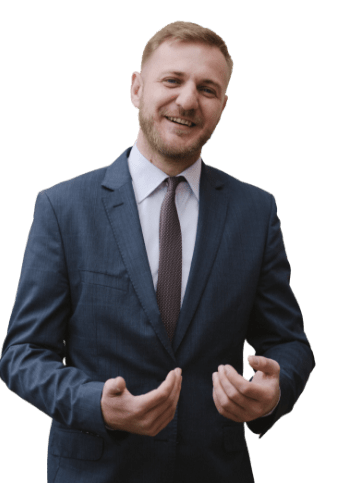 Empower your employees to maximize your professional capabilities
Talk to our experts for expert advice and discover a suitable Dynamics 365 solution for your professional services ranging from financial, accounting, and human resources to reporting, sales, or optimizing other business tasks.
Microsoft cloud solutions for you!
Boost your Professional Services with Dynamics 365 apps
Explore how Dynamics 365 solutions help you drive the successful execution of your projects and other professional services
Real-time access to data
With access to real-time data & actionable insights, improve your customer experience and maximize customer engagement to increase profitability and growth.
Customized Solutions
Improve your process optimization, speed up service flows to accelerate growth, and maximize ROIs with our highly customized business-centric Cloud ERP and Relationship Management Solutions.
Intelligent Planning & Budgeting
Take the help of Microsoft's AI-driven actionable insights, forecast, and prepare reports and plans to drive maximized results.
Employee Collaboration
Create opportunities for real-time communication and engagement across your organization to foster innovation, growth, and scalability with Business Central.
Smart Business Intelligence
Leverage the combined power of Power BI and Dynamics 365 to achieve higher business intelligence (BI). Strengthen your workforce & start taking informed decisions.
Get Accurate Analytics
Smartly use past business data & gain accurate insights using built-in analytics capabilities in cloud ERP solutions to achieve project success and maintain business continuity.
Better Manage Time and Expenses
Maximize the overall productivity of your organization by professionally managing your time, expenses, and resources.
Uplift your professional services to Uplift your Business
Help your business and employees help you make informed and productive decisions. Accelerate your business towards a productive path. Share your business requirements with our Dynamics 365 consultants and find a suitable cloud ERP solution.
Get long-term support and partnership with Dynamics Square
Our expert team has over 11+ years of professionally implementing Dynamics 365 solutions and provides top-notch IT services tailored to your business needs.
Explore Other Industries & Discover More Dynamics 365 Solutions